Covid 19 vaccine price in Bangladesh. Easy and Fast
Covid 19 vaccine is a trend now. This is covering the world very fast. Now, most people want to know the price of the Covid 19 vaccines. Amid the trend, Bangladesh people also want to know the price of this vaccine. To help them by providing this information, we are going to write this article. Our main focus will be on Covid 19 vaccine price in Bangladesh. So, without any delay, let's start knowing this.
Covid 19 vaccine price in Bangladesh
Though the government of Bangladesh continues the vaccination program completely free, still some people are trying to know their price. Here in Bangladesh, the government uses different institutions' vaccines. Here I am going to tell you about different institution's Covid 19 vaccine price in Bangladesh.
Moderna vaccine price: 2,166 BDT
Pfizer vaccine price: 1650 BDT
AstraZeneca vaccine price: 200 BDT to 450 BDT
Sinovac vaccine price: 2500 BDT
Johnson & Johnson vaccine price: 850 BDT
Sputnik V vaccine price: 850 BDT
Moderna Vaccine price in Bangladesh
Till now, the Bangladesh government brought almost 2.5 million Moderna vaccines to Bangladesh. But they did not bring them. The number of vaccines was a gift from the US government.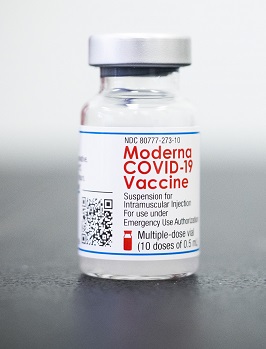 For that reason, there is no fixed price for this vaccine in Bangladesh. But the company has made their prices for all the countries of the world.
The price of their vaccine was

22.60$

which means

1,920 BDT

.

But now they increase the price to

25.50$

which means almost

2,166 BDT

.
This is the price of a per-dose vaccine. To take this vaccine opportunity you do not need to ask Covid 19 vaccine price in Bangladesh.

Pfizer Vaccine Price in Bangladesh
Pfizer is a famous name in the field of vaccines. This is from BioNTech. This vaccine has an almost 95% success rate. Anyone from 12 or 15 can take this vaccine.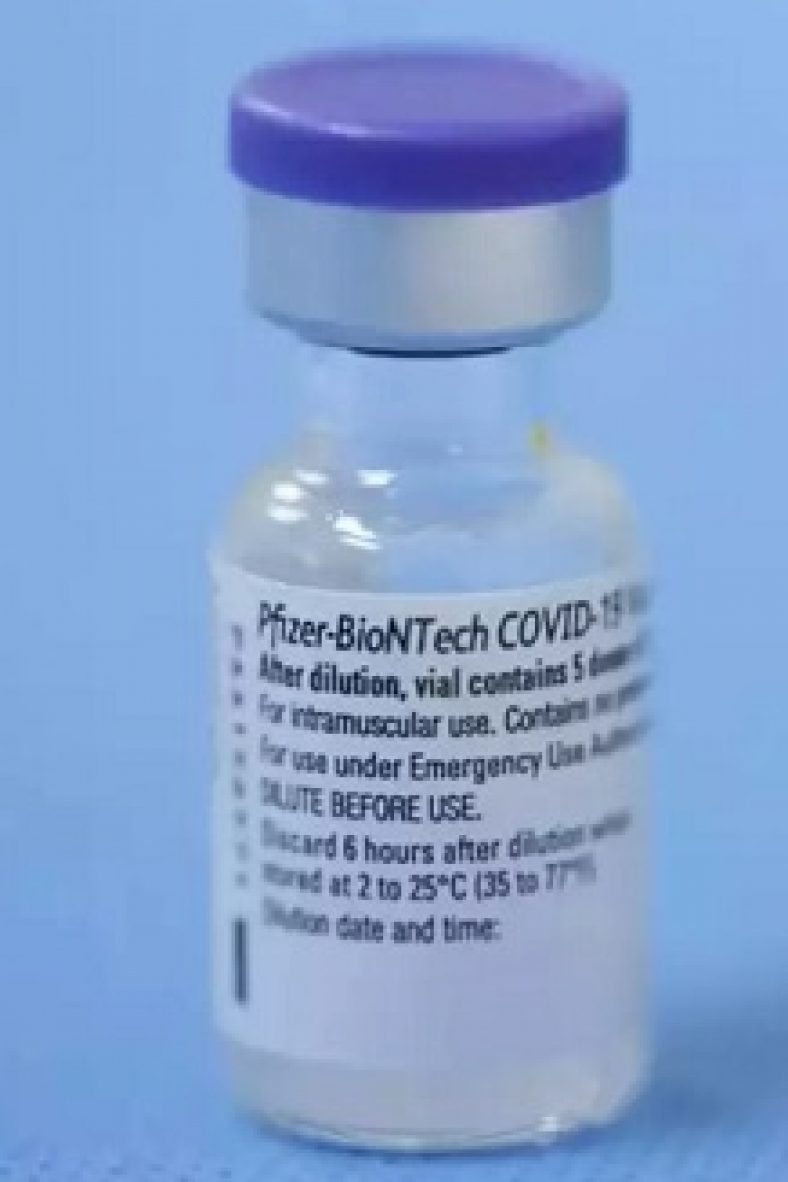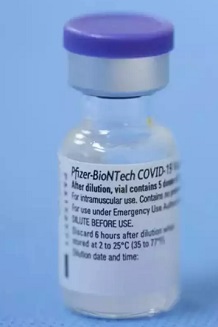 Bangladesh has brought a lot of this vaccine. But the official price is still secret. Because the government is giving this as free to the people of Bangladesh.
But internationally they have made the decision to fix the price.
If any country or organization wants to buy their vaccine, then they will have to take at least 100 million doses and the price will be 19.50$ per dose.
The price will stand at BDT like 1650. This is the price of the Pfizer vaccine in Bangladesh.
AstraZeneca price in Bangladesh
AstraZeneca is a vaccine from Oxford University. In November 2020, the institution announced its effective vaccine for the pandemic Covid 19.
After that, this becomes one of the most effective vaccines for this problem. Till now, this vaccine has earned about 2.5 billion dollars.
The price of this vaccine in the international market is from 2.15$ to 5.25$. The price varies based on place. The price of this vaccine in Bangladesh is from 200 BDT to 450 BDT. This is a comparably low price.
Sinovac Biotech price in Bangladesh
Another famous Covid 19 vaccine in Bangladesh is Sinovac. The government of Bangladesh brought a huge number of these vaccines to continue the vaccination program. For this reason, the people of Bangladesh also want to know the price of this vaccine. Though Sinovac has only 50% efficiency it is still famous. The price of Sinovac Biotech is $29.75 per dose. That means, almost 2500 BDT per dose.
These are the most common and famous vaccines in the present time. I tried to give you all the information about these vaccines. And I also tried to help you know the Covid 19 vaccine price in Bangladesh. These are just overviewed. Government meetings and also diplomatic relations may make some difference in the price.
Covid 19 Vaccine Bangladesh Online Registration
The situation of Covid in Bangladesh is not good at all. The death rate is sometimes going high and sometimes a little low. But now, it is time to bring all the people of Bangladesh under the program of Vaccination. And the government and the health ministry of Bangladesh are trying to do this very fast. To do this, the government takes different steps. 
At first, they gather the information of people who are working in the sector of treatment of Covid patients. Then other government officers and other emergency sector people. But now, the mass vaccination has started. All the people will come under this program very fast.
How to Register for Covid Vaccine in Bangladesh
To apply for the Covid vaccine in Bangladesh, you have to go to the government-verified app or website "Surokkha". By following all the instructions given there. This is a very easy and simple process.
Very easily you will be able to do that. You will get it free so not need to ask for Covid 19 vaccine price in Bangladesh.

Till now, the registration process is important in Bangladesh. But in the future, if the mass vaccination program starts, this will not be important. Then you will be able to take vaccines without this complex process.
Our Opinion
The epidemic that has spread like a panic all over the world is also very frightening for Bangladesh. The only way to get rid of this disease is to stay away from the infected person.
However, it is also possible to prevent this disease by vaccination. To that end, the Bangladesh government has started vaccination activities.
Luckily our government bought the vaccine and provided it to us for free. But still, we have curious to know the covid 19 vaccine price in Bangladesh.