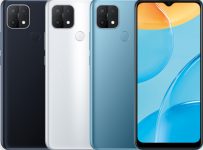 Oppo A15 Price in Bangladesh. Easy Explanation.
Do you want a more special phone at a low price? Then you have to look at the Oppo A15 model. Why is this special? And why did I start saying that? The answer will be clear to you if you read this article about Oppo A15 price in Bangladesh.
People want to know the Oppo A15 price in Bangladesh for its special qualities. These qualities of this model are ready to impress you. Here in this article, we will discuss all these phones. You will know about Oppo A15 battery, memory, and camera. I will also provide a short specification of this phone.
So, without making any delay, let's start knowing all about this phone.
Oppo A15 Price in Bangladesh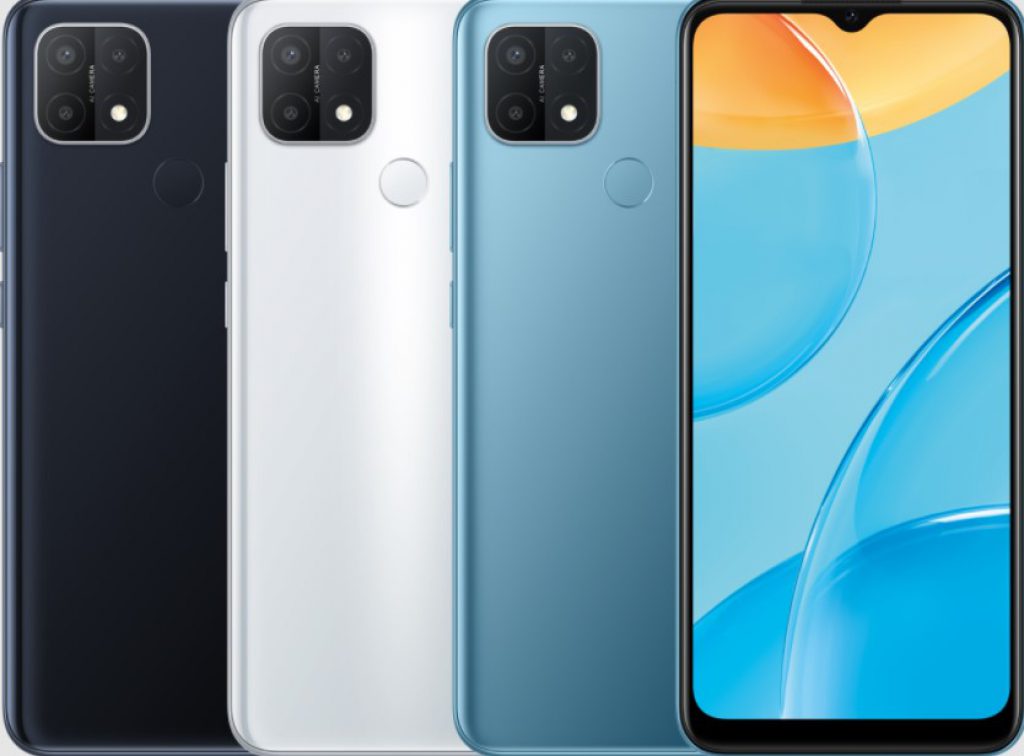 The official price of this phone changed one time. The release time of Oppo A15 Price in Bangladesh was 11,990 BDT but later the price came to 10,990 BDT. When the phone was released on October 27, 2020, Oppo fixed the price at almost 12,000 BDT. But later it changed for many reasons.
Many times we see that the price and configuration of phones have illogical differences. Sometimes the price is comparably more than the configuration.
But this phone from Oppo is not like that. The low price is very much adjustable with its configuration. You will love all the features.
You may buy this phone from different sources. At present time, online sellers are a good source of buying a phone. You may buy phones from e-commerce sites like Daraz, BDShop, Pickaboo. There are some other sellers too.
You also may buy phones from physical shops like official showrooms and other shops. But my suggestion is the Oppo showroom near you.
They will help you most and you will get the best product from them. The price of this phone may vary from seller to seller.
Oppo A15 Short Specification
| | | |
| --- | --- | --- |
| Camera | Front Camera: 5 Megapixel | Back Camera: Triple 13+2+2 Megapixel |
| Memory | RAM: 3 GB | ROM: 32 GB |
| Price | Price: 10,990 BDT |   |
| Battery | Lithium-polymer 4230 mAh |   |
Oppo A15 Short Specification
Oppo A15 Camera
The camera option is the best option for an oppo phone in the present time. They always provide the best camera to their customers.
You will love this feature of this phone. Let's see the camera configuration of this phone in detail.
The back camera has 3 different quality cameras. These three cameras are used for taking normal photos.
They are not enough for photography or professional photography. You may capture your memories with your friends and family with these cameras.
The main camera is a 13 Megapixel camera. The other two are only 2 Megapixels.
You will be able to take 1080p resolution video using this camera and you will also love its photo quality.
The front camera selfie also will be better with this phone. It has a 5 Megapixel front camera to take selfies with your loved person. Though this camera is not for video recording, you may use this for that purpose. It will serve you in that case.
Oppo A15 Battery
When you have a very high configuration phone but battery backup is very bad. Then you will not be able to enjoy these features properly. Your phone will always be in the charging port.
So, besides other things, we should consider the battery backup of a phone before buying it.
Oppo A15 battery is not much stronger than other phones but considering the price, this is good enough.
In this price range, you will seldom find this type of battery backup.
This phone has a 4230 mAh battery. This is good enough to give you the best battery backup. Even if you are a heavy gamer or internet user, this battery is ready to give you the best service.
Oppo A15 Memory
In the field of mobile phones, a revolution comes with the advent of Android OS. This operating system can do a lot of things. And Memory works as a main helping force behind its power.
So, memory is an important part of an Android phone.
In the Oppo A15, the memory configuration is really good. You will get 3 GB RAM and 32 GB ROM. This memory configuration will be helpful for gaming and also for an app running.
Using this memory, you will be able to play games and run big-size android applications.
Games like PUBG, Free Fire, and others also can run very smoothly. But this is not the highest memory configuration. There are more memory spaces on other phones.
But in this price range, this memory configuration is good enough.
Conclusion
Now you know all about this phone. Especially Oppo A15 Price in Bangladesh. But is it best for you? If you have less budget but you want a good phone with a camera and other things, then this will be the best option for you.
Oppo A15 Price in Bangladesh is really near your hand. This will save you extra money. I hope you have benefited from this article. Thanks for reading from us.