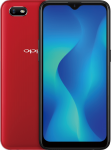 Oppo A1k Price in Bangladesh. Easy Explanation
The Oppo A1k is another popular phone of the Oppo brand. This is a very low-budget phone. Those who want to buy a fairly good quality phone on a very low budget must know about this phone. In today's article, we will try to give you all the information about the Oppo A1k phone. Especially the Oppo A1k price in Bangladesh, its memory configuration, battery backup, and even the camera. I will discuss all this today. So let's get started without delay.
Oppo A1k Price in Bangladesh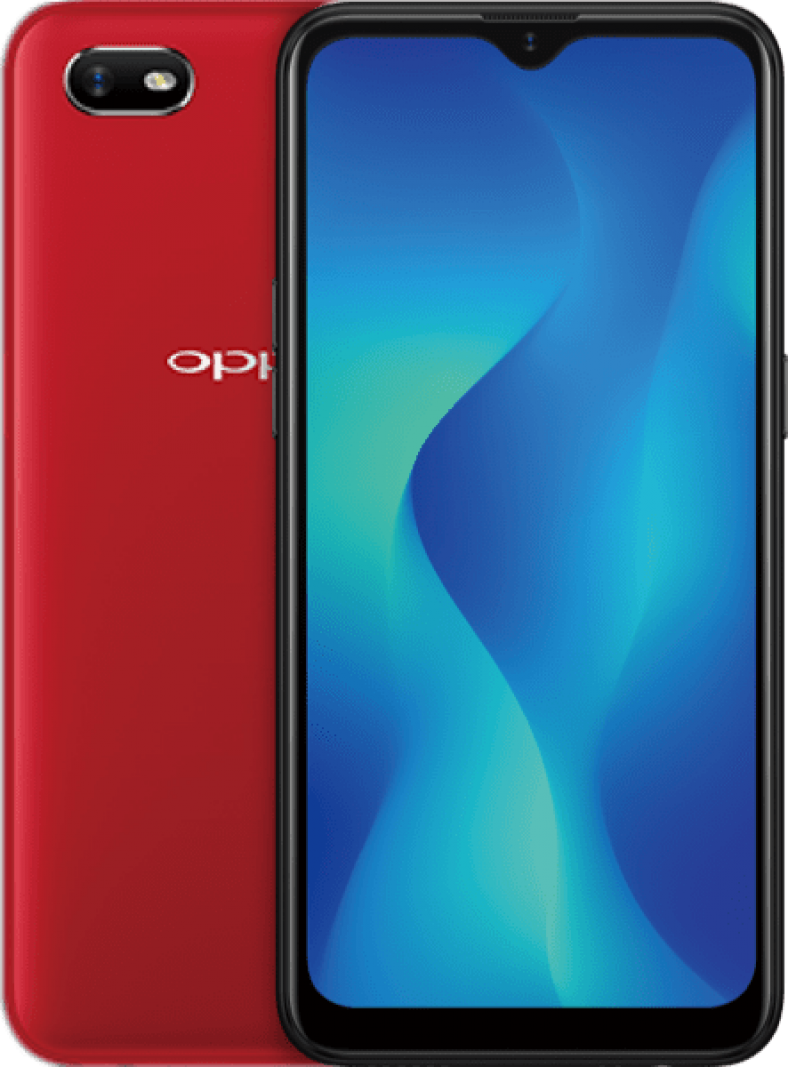 I mentioned earlier that Oppo A1k is a low-budget phone. So it would be foolish to expect too much from this phone. Oppo A1k Price in Bangladesh is 9990 BDT. This is considered a low-budget phone. The phone was released in May 2019 and has been priced at it ever since. This phone is very popular in the market as it is a low-budget phone because we know that the number of buyers of low-budget phones is much higher in Bangladesh.
You can buy an Oppo A1k phone from any mobile shop from anywhere in Bangladesh. However, if you buy the phone from Oppo's own showroom, you will get better benefits in terms of price as well as getting the original product. Others may charge you more, but Oppo's official showroom will not charge you extra.
Oppo A1k Short Specification
It is very important to know the specifications of any phone because this is where all the details about the phone are given. Many people decide to buy a phone only after specification. So we tried to give you the specification of a small Oppo A1k phone. The specification gives you to guise Oppo A1k Price in Bangladesh worth.
| | | |
| --- | --- | --- |
| Camera | Front Camera: 5 Megapixel | Back Camera: 8 Megapixel |
| Memory | RAM: 2 GB | ROM: 32 GB |
| Price | Price: 9,990 BDT | |
| Battery | Lithium-polymer 4000 mAh | |
Oppo A1k Short Specification
Oppo A1k Memory
First I will talk about the memory configuration of the Oppo A1k phone. Memory is a very important issue because data is collected here and the phone conducts all its activities based on RAM memory. So it is never possible to make a decision about buying a phone without memory.

Oppo A1k Memory
The Oppo A1k phone is given 2GB RAM. Which is very good on a budget and comes with 32GB of phone memory. This memory will help you do your job. However, using a phone with 2GB of RAM, you can't expect high-level service. However, Oppo's phone will give you very fast service compared to other phones.
Even if you can't run very large software, now you can easily run most of the software available in the Play Store. Also, 32GB of phone memory will multiply the user experience of your phone. You can use an additional memory card of up to 256 GB on this phone.
Oppo A1k Camera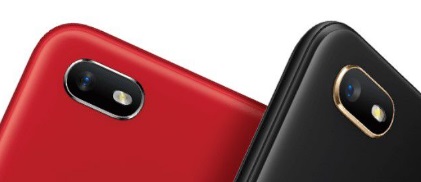 Now come to the camera option. Oppo has provided a good camera with this phone based on the budget. It has a camera on the back which is quite good for taking 8-megapixel pictures. However, the professional can not do any work. You can record video at 1080 pixels which is very good according to the budget Oppo A1k Price in Bangladesh.
The selfie camera on the other hand is 5 megapixels. Which will give you quite a good selfie. It is also quite good according to the budget. You can also record videos at 720 pixels while taking selfies. In a word, this phone has a complete camera package within budget. I don't want to say more about the Oppo A1k camera.
Oppo A1k Battery
If you look at the battery configuration of other Oppo phones, this phone has a very powerful battery. I have seen that many of Oppo's expensive phones also have very low batteries. Sometimes, even 35,000 to 40,000 budget phones have heights of 4300 mAh battery. But with a price tag of around Rs 10,000, you get a 4000 mAh battery in this model.
As well as batteries and quite high-quality lithium polymer batteries. You will easily get two days charge backup. However, if you do too much internet browsing or other work, maybe the charge backup will come down a bit. However, there is a full charger with a fast-charging capability of 10 watts for a quick recharge.
Conclusion
This was our complete review today of the Oppo A1k phone. Hopefully, you have got a complete idea about the Oppo A1k price in Bangladesh.
The information about the camera, memory, and battery backup of this phone will give you a clear idea about this phone. I would suggest you take this phone if your budget is very low and you don't do very heavy work using your phone.
However, it is better not to expect anything very high level with this phone. Such as professional photography, videography, or fast gaming. I hope you have benefited from reading this article. Now you are well educated on Oppo A1k Price in Bangladesh.
FAQ: Oppo A1k Price in Bangladesh
Q1: What is the current price of the Oppo A1k in Bangladesh?
A1: The price of the Oppo A1k in Bangladesh varies depending on the retailer and current market conditions. As of my last update, you should expect a range, but for the most accurate and current price, it's recommended to check with local retailers or online marketplaces.
Q2: Why does the price of the Oppo A1k vary in Bangladesh?
A2: The price of the Oppo A1k can vary due to factors like import costs, local taxes, demand, and supply in the Bangladeshi market. Promotional offers and discounts at different times of the year can also affect the price.
Q3: Can I purchase the Oppo A1k on installment in Bangladesh?
A3: Yes, many retailers in Bangladesh offer installment plans for smartphones, including the Oppo A1k. The terms and conditions of these plans vary, so it's best to inquire with specific retailers for details.
Q4: Are there any discounts or offers currently available on the Oppo A1k in Bangladesh?
A4: Retailers and online stores occasionally offer discounts and promotions on smartphones. It's advisable to check the latest offers from various sellers to find the best deal on the Oppo A1k.
Q5: What should I check before buying an Oppo A1k in Bangladesh?
A5: Before purchasing, ensure the phone is genuine, check for warranty availability, confirm the specifications match your needs, and compare prices across different retailers to get the best deal.
Q6: Where can I buy the Oppo A1k in Bangladesh?
A6: The Oppo A1k is available at various electronics stores, official Oppo showrooms, and online marketplaces across Bangladesh.
Q7: Is the Oppo A1k Price in Bangladesh similar to other countries?
A7: Prices may differ due to regional taxes, import duties, and market demand. Therefore, the Oppo A1k might be priced differently in Bangladesh compared to other countries.