Oppo F15 Price in Bangladesh. Easy Explanation.
If you decide to buy a phone and have a budget of 30 thousand, then I will suggest the Oppo F15 mobile. You have to read the whole article to understand why I am suggesting it. I talked about this phone today. Especially today I will try to inform you about the Oppo F15 price in Bangladesh and other configurations of this model by Oppo. This includes a detailed discussion of the Oppo F15's memory, battery, and camera configuration. So let's get to know the full review of
Oppo F15 without delay. So let's start with Oppo F15 Price in Bangladesh.
Oppo F15 price in Bangladesh
After its release in January 2020, Oppo F15 has made a splash in the market from the very beginning. Oppo's other phones have memory variations, but this phone does not have memory variations. As a result, one price has been set for this phone.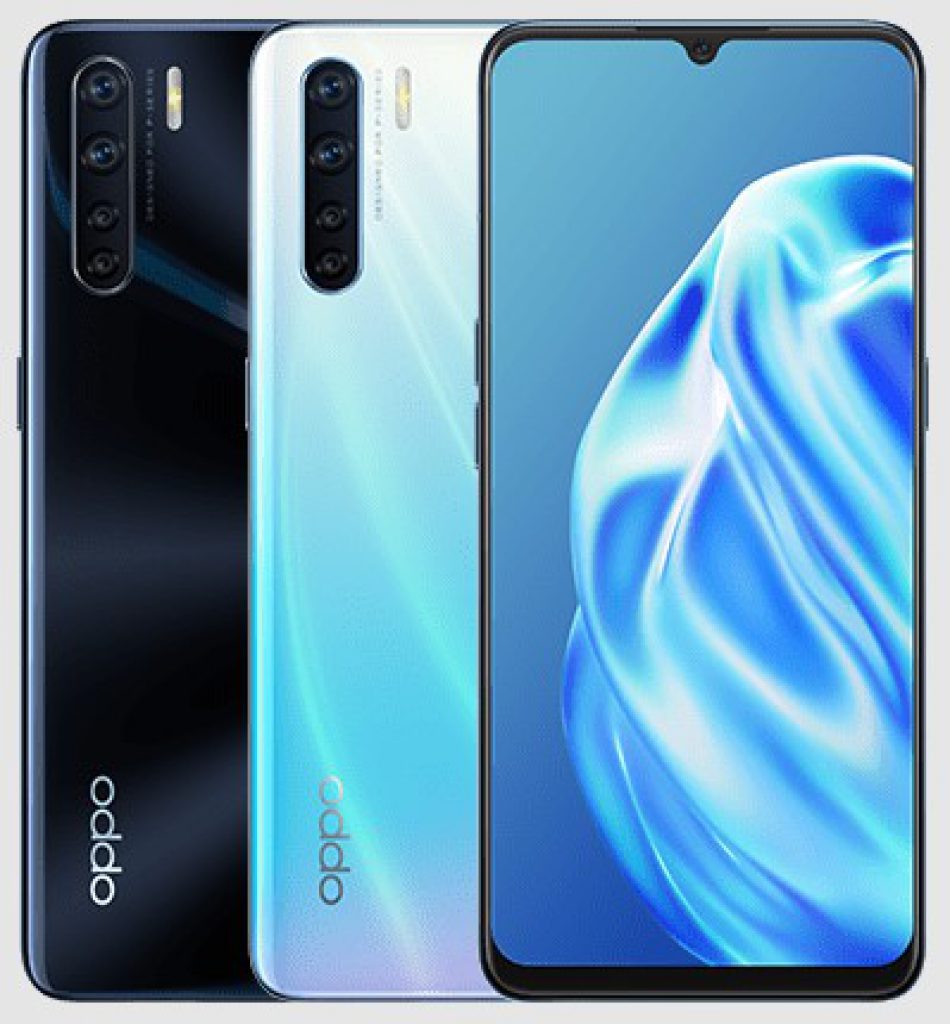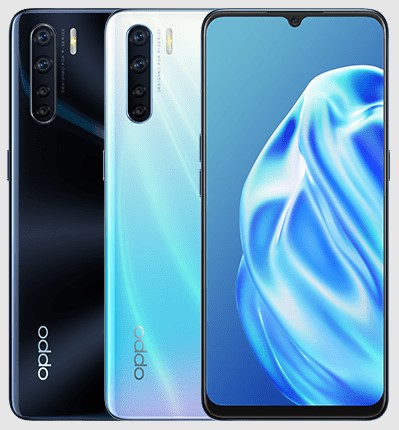 If you want to buy this phone from the market in Bangladesh, you have to spend 26,990 BDT. I have already said that there is no variation of this model of Oppo. So there is no chance of the price going up or down. Oppo officially released the price in January 2020. Its value has not changed since then. However, the seller may change the price a little.
That's why it would be best if you buy the Oppo F15 mobile from their own showroom. Because they will not ask you for any charge other than the official price. However, if you want, you can buy this mobile from any other mobile shop or from the currently popular e-commerce websites.
In that case, Pickaboo, Daraz, or BDShop may be the best choice. However, others are not lagging behind in terms of sales of Oppo phones. However, when buying a phone online, do not forget to check whether the phone is original. That was all about Oppo F15 Price in Bangladesh.
Oppo F15 Short Specification
If you want to know about any phone, it is very important to know the specifications of that phone. Almost all the information about that phone is given in the specification section. Oppo F15 Price in Bangladesh is not as high as the phone's specification.
If you just read the specification option well then you will know all the information about the phone. We are giving you a short specification of this phone at this stage of the article.
| | | |
| --- | --- | --- |
| Camera | Front Camera: 16 Megapixel | Back Camera: Quad 48+8+2+2 Megapixel |
| Memory | RAM: 8 GB | ROM: 128 GB |
| Price | Price: 26,990 BDT | |
| Battery | Lithium-polymer 4025 mAh | |
Oppo F15 Short Specification
Oppo F15 Camera
Oppo is usually famous for its camera. Those who are eager to buy Oppo phones, basically want to use its camera. So it is better not to buy the phone without knowing about its camera of it. Camera quality worth
Oppo F15 Price in Bangladesh.
First of all, I would like to say that the camera of the Oppo F15 phone will be very good for photography. 
Because this phone has four cameras on the back. The main one is 48 megapixels and the other is 8 megapixels. There are 2 more cameras with 2 megapixels. There is no necessity to talk about the image quality taken by this camera. These images will definitely impress you.
However, the question remains about the videography quality of this phone. Although the camera is 48 megapixels, the video capturing capacity is only 1080 pixels. Which could have been a little better.
On the other hand, the selfie camera is also quite good. The Oppo F15 has a 16-megapixel camera for taking selfies and videos. Now you too will become a selfie boss and everyone will be waiting to take a selfie on your phone in the circle of friends.
Oppo F15 Memory
The 8GB RAM of Oppo F15 will help you to play the game so much that you will be lost in the graphics and smoothness of the game. The Oppo F15's app running capability is the best I've seen so far. The main reason for this is not only 8GB RAM but also its octa-core processor. Which contributes more to RAM.
The word RAM really comes down to gaming. However, its use is not just in gaming. You can use any kind of big and heavy software because of this RAM. That is why RAM is very important in the case of mobile. Since 8 GB RAM is used here so you don't have to think about it anymore.
Now let's talk about phone memory. Although the phone memory is a bit less than 8GB RAM, only 128GB. But it would be wrong to say less. Rather comparatively less. This is because 128GB phone memory is commonly used with mobiles with 4 or 6GB RAM.
Phone memory could have been a little better as an 8GB ROM phone. But that is enough. You also get the opportunity to use dedicated memory. In that case, you can increase your memory size up to 500 GB if you want. Even more so.
Oppo F15 Battery
Those who deal with phones, especially those who are well versed in the Oppo phone, must know that Oppo has given less importance to the battery option than ever before to pay more attention to the camera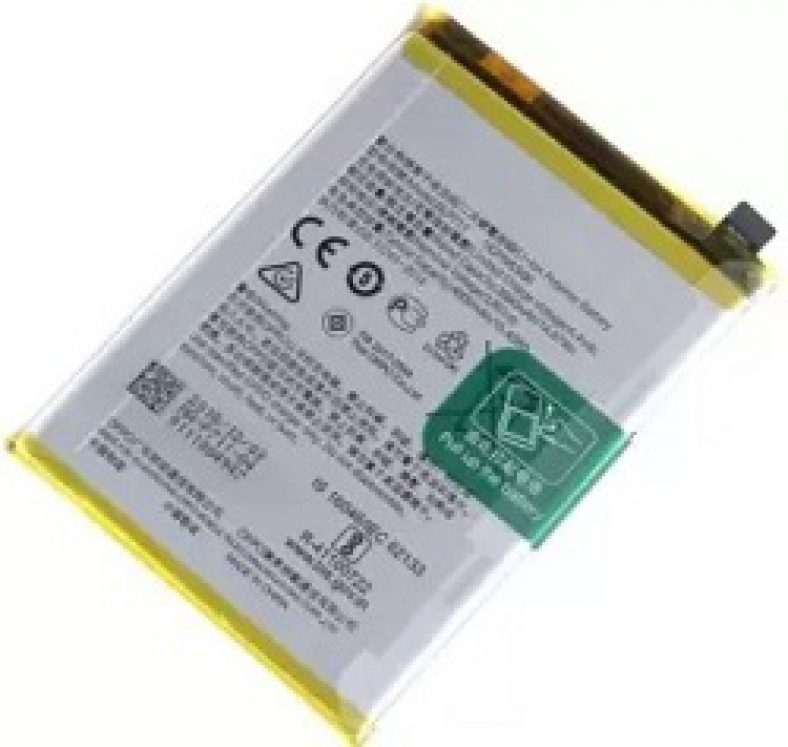 The Oppo F15 has only a 4025 mAh battery. This is really unacceptable with an almost 27,000 BDT phone. It would have been more strong and longer backup with this phone. This is the only thing people might raise questions about against this phone.
Conclusion
I hope you get all info about this phone from this article. Now you know about this phone in detail. This will be best for photography. You will love this phone's camera and memory configurations. That was all about Oppo F15 Price in Bangladesh. Thanks for reading to know with Oppo F15 Price in Bangladesh.