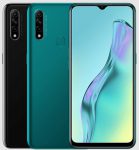 Oppo A31 Price in Bangladesh. Easy Explanation.
Oppo's A-series mobile is quite popular in Bangladesh. The Oppo A31 is one of the most popular. Today we will try to find out the Oppo A31 price in Bangladesh. You can also find out almost everything about the Oppo A31 in this article. This includes short specifications, camera configuration, battery backup, and memory variation of this mobile. So without any delay, let's start with Oppo A31 Price in Bangladesh.
Oppo A31 Price in Bangladesh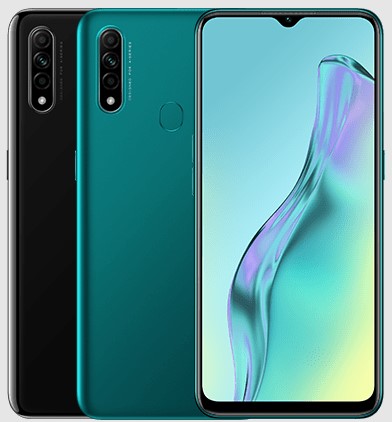 Variants of Oppo A31
If you want to know about the Oppo A31 price in Bangladesh, first you need to know about the variation of this model. Two variants of Oppo A31 are available in Bangladesh. This variation is based on memory.
On this Oppo model, you will get one with 4GB RAM and 64GB ROM. It is officially priced at BDT 16,990 in Bangladesh. That means about 17 thousand BDT. On the other hand, another variant of this mobile is 6GB RAM and 128BG ROM. This variation is priced at around 19,000 BDT. Both these prices have been officially announced.
By paying this price you can buy this phone from any e-commerce website in Bangladesh. You can also easily get these phones at various local mobile phone stores. But it is best if you can purchase the mobile from Oppo's own showroom. Because there you will find the best service. There is also no need to worry about prices. Because they will always keep the official price from you.
Oppo A31 Short Specification
Besides knowing the Oppo A31 Price in Bangladesh, it is very important to know the specification. The specification section provides all the details about a mobile. That is why I am trying to give you a brief specification of Oppo A31 at this stage of the article.
| | | |
| --- | --- | --- |
| Camera | Front Camera: 8 Megapixel | Back Camera: Triple 12+2+2 Megapixel |
| Memory | RAM: 4/6 GB | ROM: 64/128 GB |
| Price | Price: 16,990/19,000 BDT | |
| Battery | Lithium-polymer 4230 mAh | |
Oppo A31 Camera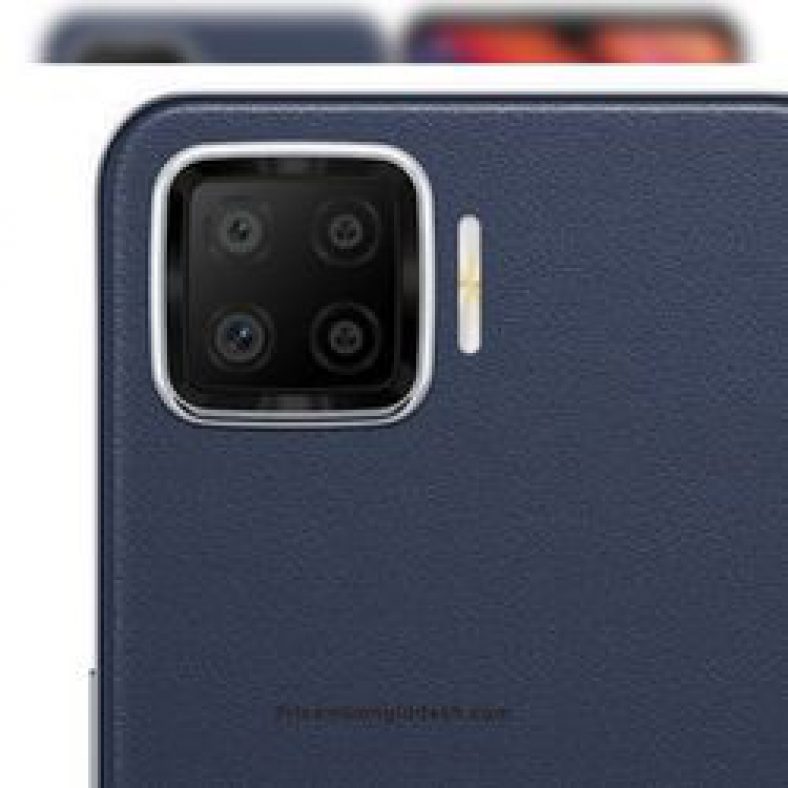 Oppo has always been famous for its cameras. If 100 Oppo users are asked what is the specialty of Oppo phones from other phones? About 80% of them would say the Oppo phone has a camera.
While other brands offer the less quality camera to customers at the same price, Oppo offers a much better quality full camera on the priced phone. The two variants of the Oppo A31 have similar camera configurations.
The back camera of the Oppo A31 is three. The main is 12 megapixels and the other two are 2 megapixels.
Using the main camera you can capture video at 1080 pixels which is very good for basic videography.
The front camera is 8 megapixels. It is also capable of capturing video at 1080 pixels.
However, selfies are usually taken with the front camera. So even if you are not worried about the video.
Oppo A31 Battery
Although they give more importance to the camera side of their phone, Oppo does not think a lot about battery backup. The same thing happens with this phone. Priced at around BDT 19,000, the phone has a battery of only 4230 mAh. It is relatively weak.
Many other brands offer more powerful batteries in the equivalent phone. However, there is nothing to worry too much about the battery. Because this battery is able to give you a good enough charge backup.
If you are accustomed to gaming and internet browsing then using Oppo A31 phone you can effortlessly spend 12 to 14 hours gaming or internet browsing. And if you use the phone only to listen to audio and receive phone calls then this battery is enough for you. You can use it easily for four to five days with a single charge. There is also a fast-charging capacity of 10 watts.
Oppo A31 Memory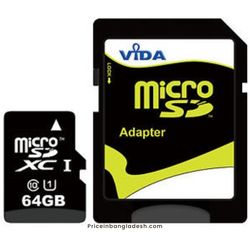 Now let's come to the variation of Oppo A31. We have already said that there is a memory variation in Oppo A31. This phone is available in two variations. The first is the RAM variation.
The first variant of this phone used 4 GB RAM and the other 6 GB RAM. Both are quite large in RAM. This RAM will make the phone quite powerful. Memory configuration has made the mobile popular.
This time I am talking about the ROM or phone memory of the mobile. There is also variation here. The phone has 64GB of memory with 4GB RAM variation. On the other hand, the phone with the 6 GB RAM variant has 128 GB phone memory.
In addition to these two, you can use additional memory cards. In that case, there is no limitation. You can use memory cards up to 1 TB on this phone.
The configuration memory used in the phone allows you to play heavy gaming effortlessly. Two variants of the phone have been created for e-gaming. You can also use other heavy software very smoothly. Your phone will always be super fast.
Oppo A31 Others Advantages
One of the things that will remain incomplete if you don't know other information about Oppo A31 is its screen size. The 6.5-inch screen has a resolution of HD + 720 * 1600 pixels which is very good for watching videos.
This screen also has IPS LCD Touch technology. The memory variation of the phone as well as the color variation will catch your eye. There are three color variations: Fantasy White, Mystery Black, Lake Green.
Conclusion
So far we have been trying to inform you about the Oppo A31 price in Bangladesh. I hope you have all the information you need. This phone will be very good for you if you want to use it for gaming.