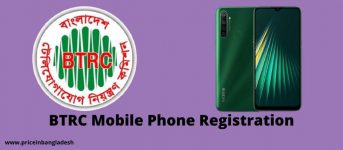 How to Check BTRC Mobile Phone Registration 2023
The process of stopping illegal phones has been going on for a long time to develop the mobile industry inside the country and to ensure the collection of government tax from mobiles coming from outside Bangladesh. This is very important to register your phone and this is a must. Today we will try to show you How to Check BTRC Mobile Phone Registration and how to register if it is unregistered. So, without any delay, let's start how with BTRC Mobile Phone Registration.
How to Check BTRC Certification
When buying a new mobile, you must check the current condition of the mobile. The main thing you have to check about this phone is whether it is BTRC certified or not.

There are two main ways of checking this. If you can follow these ways properly then you will be able to check that phone.
Mobile SMS Checking
The easiest way of checking BTRC Mobile Phone Registration or certification, you have to send an SMS following some basic structure. The way of sending SMS is given here.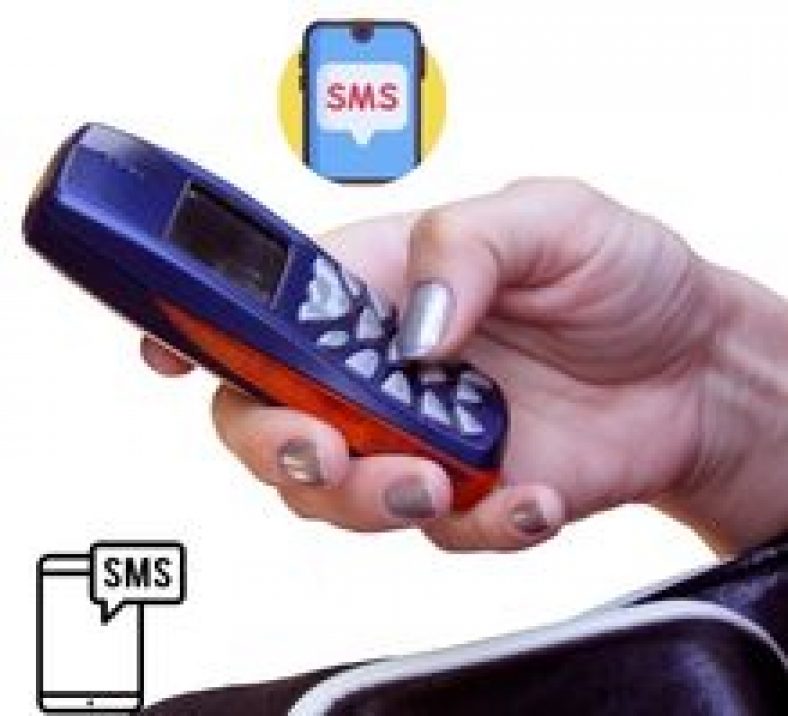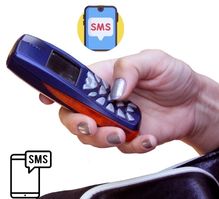 You need to send a short SMS to know the current status of the mobile. You have to attach the 15-digit IMEI number of the mobile to that SMS. Go to your mobile's SMS option and type "KYD". Then connect the 15-digit IMEI number with a space. Then send that SMS to 16002. You will be informed about the current status of the mobile in the return SMS. You can also know the current status of the mobile by dialing * 16171 #.
By BTRC Website
Another way can be helpful for you. If you feel the SMS system is a bit problematic then you may try the BTRc website. This is a very simple and easy way. So, let's see the way of checking IMEI registration checking. So let's check some steps on BTRC Mobile Phone Registration.

Step 1: At the beginning of the process you have to go to the official website of BTRC. The link to this site is given here. http://www.neir.btrc.gov.bd/
Step 2: You have to create an account on this site. This account crating process is very simple and easy. If you feel a problem with creating an account then go to the section below to get a complete guide to creating an account.
Step 3: The next step is logging in on that site. This is also a very easy process. You have to use the phone number you used when creating the account and put in the password you added at that time.
Step 4: After logging in, you will get two options. One to register and the other to check if it is registered. If you click on the check option, you will get a place to give the IMEI number. You have to provide the IMEI number there.
Step 5: After providing the IMEI number, you can check if the phone is registered by clicking on the check button next to it. Sometimes it can provide incorrect information. Then you can check the number of any other SIM on that phone. Then you can know whether it is registered or not.
This way you can check if your newly bought phone is registered with BTRC. Both of these are the easiest ways. Usually, the IMEI number is in the phone packet. But if somehow you can't find that number or have trouble finding it, there is another way you can find the IMEI number. It's pretty simple. That process is shown to you below.
How to Find IMEI Number
To send an SMS to check certification, you need the IMEI number of your phone. But most people can not find this number easily. To find this number, you have to read the following section of this article.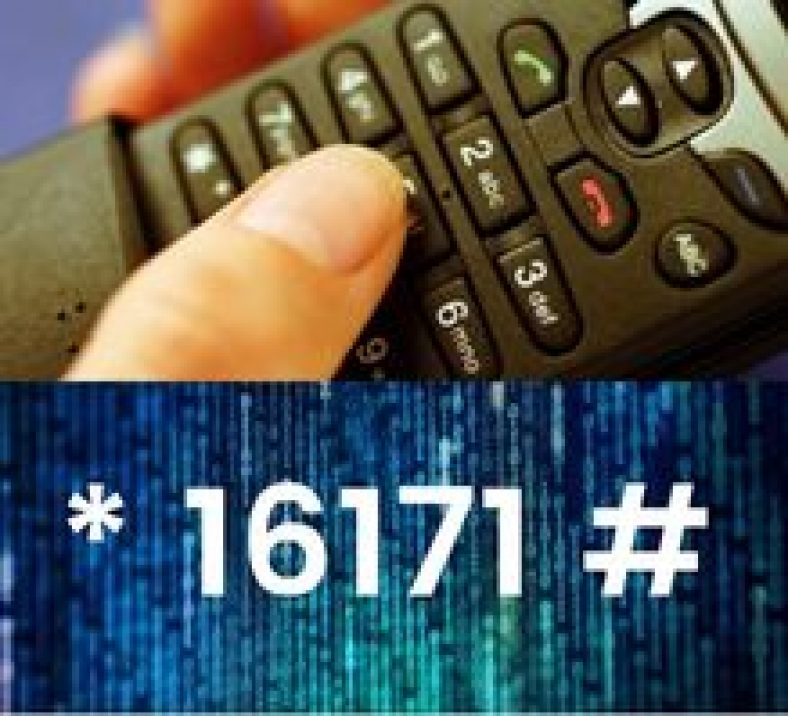 If you can't find the IMEI number of the mobile, you can find it by looking at the packet of the mobile or the sticker inside the mobile. And if you do not understand the subject there, then dial * # 06 # from your mobile phone. If you dial this number, you will get the IMEI number of the mobile.
How to do BTRC Mobile Phone Registration
If your phone is not under the BTRC Mobile Phone Registration then you will have a lot of trouble. And if that phone is brought from abroad, then the phone can be turned off after coming to Bangladesh. So it is very important to register. The registration process takes a long time and it is not possible to explain it to you in a small way. If your mobile is not registered then you can read this article if you don't know how to register. This article shows you the easiest way to BTRC Mobile Phone Registration.
Our Opinion
The process of mobile phone registration by the government of Bangladesh must be done for a good purpose. Through this, the government will be able to stop the illegal import of phones from abroad as well as get a good amount of VAT on imported phones. And if you want to use a foreign phone, the government is giving you a very good opportunity. I hope you will take this opportunity. The article is so far about BTRC Mobile Phone Registration.