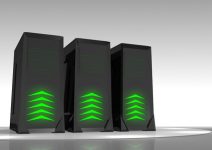 Domain and Hosting price in Bangladesh. Easy Explanation 2023
Nowadays the website has become very important. For owning a small business or for blogging, a website is a very good medium. It is also a good online entrepreneur income source. As a result, many are now interested in creating websites for businesses or information-based blogs. Here is about Domain and Hosting price in Bangladesh.
But domain and hosting are the most important when creating a website. So many people have many questions about the Domain and Hosting price in Bangladesh.
What are Domain and Hosting?
Since you have come to know about the price of domain and hosting so I assume you know very well what these two things really are. But I want to help you with a little more information.
What is Domain?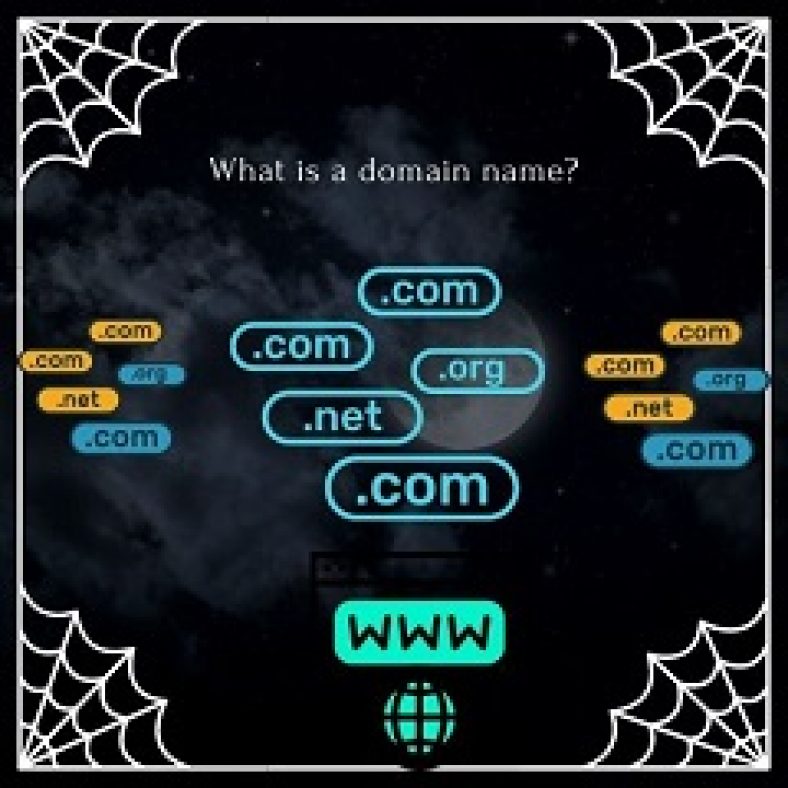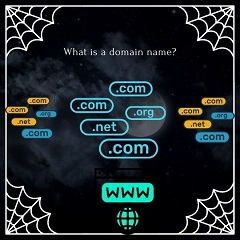 Simply saying, a domain is like a store in a market. When you own a store you can sell or display your essentials in that store. When you tell someone else about your store, you give them the address of your store.
The domain is just like that.
The internet is a big place. Where many small businesses are doing their own thing or have opened an exhibition website. As different shopkeepers do in a market.
On the Internet, you will lease a small piece of name or place and under that name or place, you will present your product or service. This is basically the domain name. I tried to explain in very simple language, I hope you understand.
What is Hosting?
Hosting is like the storeroom of your store. You must store your products somewhere to display in the store. Hosting does just that. All the information on your website is stored in one hosting.
Then when a user visits your website, the information he sees is basically presented to him from the hosting. I hope you know what hosting is.
Domain and Hosting price in Bangladesh always vary by company service.
Domain and Hosting price in Bangladesh
If you do not know the exact price, you can be deceived into buying a domain or hosting. So to know the domain and hosting price in Bangladesh, you must do the following part of the article.

Domain Price In Bangladesh
Let's first find out about the price of the domain. Because you can understand this very easily. Simply saying, if you want to buy a domain from Bangladesh, you may have to spend around 800 to 1000 BDT.
The price of a domain with different offers may vary from time to time. Also, the price of the domain depends on the extension of the domain.
If you want to buy a .com domain then you have to spend around 700 to 800 BDT. If you want to buy a .org domain you have to spend a little more money.
Similarly, extensions like .net, .info, .com.bd have different prices. Domain prices also vary by seller. Now the domain of the .xyz extension is quite cheap because the inventor of this extension is giving the opportunity to register this domain at a lower price. So if you want to buy a domain on a low budget then you can buy a .xyz domain.
Hosting Price In Bangladesh
The cost of hosting also depends on a variety of factors. The cost of shared hosting is low. On the other hand, if you want to take dedicated hosting, it will cost more.
Also, the cost of hosting will depend on the speed of the hosting. Different companies offer different speeds of hosting. In that case, the price may change.

The average price of 5GB dedicated hosting in Bangladesh can be between BDT 250 to BDT 500 per month. However, if you buy it once for the whole year, the price will be a little lower.
Different sellers sell hosting with different offers and different conditions, the price is a bit higher or higher even on those conditions.
On the other hand, if we talk about shared hosting, then 5 GB of hosting can cost 50 to 100 BDT a month. Shared hosting is basically sold on an annual contract.
You can tell by looking at the price which one has more opportunities. In the case of shared hosting and the price depends on the different conditions.
Domain Hosting Suggestions
If you are new to domain hosting, I would suggest that you decide to buy your domain or hosting with the help of an expert. Because experts will be able to choose the perfect hosting for you by checking and selecting different things.
Before starting a website knows Domain and Hosting price in Bangladesh.
But I would say if you want to start a very small blog site you can buy shared hosting on a very low budget. But if you want to start everything professionally, you must take dedicated hosting. And if you have an old website and your website has a good number of visitors, then you must take dedicated hosting. In the case of domains, you can select .com, .org .net or .info domains according to your purpose.
Final Opinion
Friends, I hope you have got a clear idea about what domain hosting is and what is domain and hosting price in Bangladesh. Our website contains all the important articles on various topics. You can read them if you want. Thanks for reading the whole article. I think you get an idea on Domain and Hosting price in Bangladesh.